FLEXIS PRINT
going the extra mile…
Vision
To be a preferred integrated printing solution.
Mission
We are a one stop centre for printing solution.
Printing production is our core business.
Our primary responsibility is to facilitate business growth through impactful visual presentation.
Our objective is to add value and empowers businesses nationwide
Why Us?
We take pride in our work, and customer satisfaction is what sets
FLEXIS PRINT apart from the competition.
Our Services
Our success derives from a deep understanding of ou clients,
to whom all of FLEXIS is committed to deliver exceptional service and value.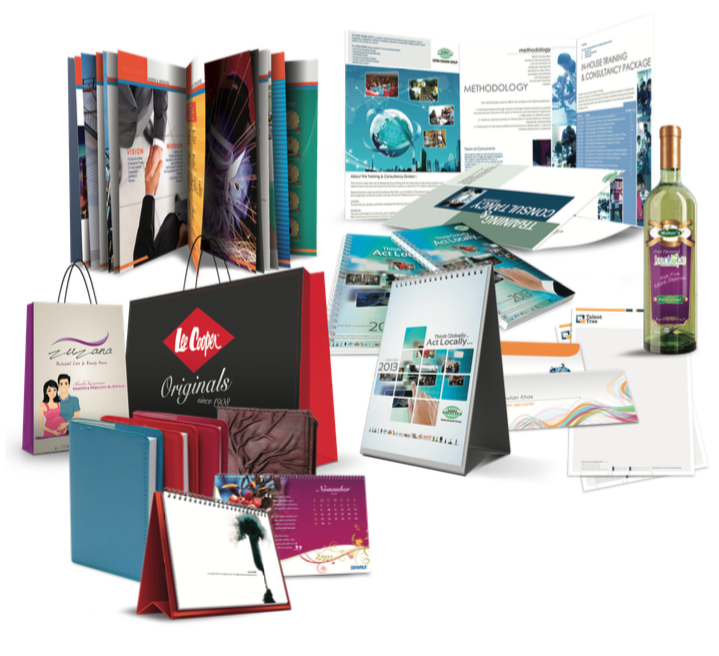 Offset Printing
Offset Printing incorporates the latest technology in the market. In this process, the desired print image is transferred via computer-to-plate (CTP) and is then transferred (or offset) from the plate to a rubber blanket, and then to the printing surface. The lithographic process is based on the repulsion of oil and water. The image to be printed gets ink from ink rollers, while the non-printing area attracts a film of water, keeping the non-printing areas ink-free.
Offset Printing is suitable for all kinds of promotional print documents and is particularly economical for high-volume print-runs.
Digital Printing
Digital Printing makes use of advance digital technology to produce offset quality results. Not to be confused with digital reproduction (which is mostly associated with digital copiers and colour lasers). Digital Printing eliminates many of the mechanical steps required for offset printing, including making films or plates.
As image is transferred directly onto paper without the use of plates, this printing technology is cost-efficient and significantly makes small volume print-runs economical.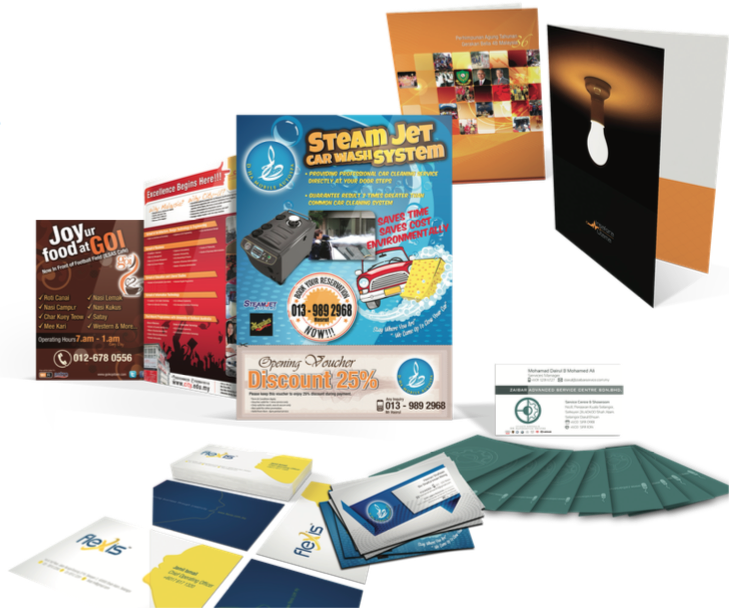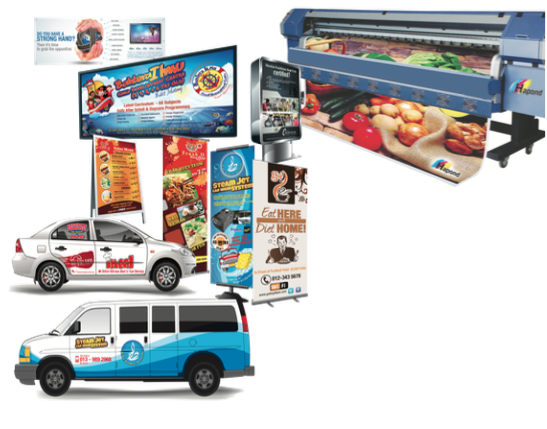 Digital Inkjet Printing & Advertising
Digital Inkjet Printing & Advertising often used for outdoor banner advertising and event signage, in trade shows, in the retail sector at point of sale or point of purchase, and in personalized direct mail campaigns.
Premium Gifts & Others
A part from above services, we also provide other full-range of printing services as below: