Business Card Printing & 5 Font Terbaik
Dalam memastikan business card anda kelihatan lebih kemas dan professional, pemilihan jenis tulisan yang betul memainkan peranan yang penting. Sebagai seorang usahawan, aspek business card printing perlu diberikan perhatian agar penampilan and lebih diyakini.
Selain memilih kedai yang menyediakan servis business card printing, kekemasan design business card  memberikan gambaran awal tentang perniagaan anda.
Pastikan anda terus membaca artikel ini untuk mendapat manfaat di dalam perniagaan anda.
Business Card Printing ; Font #1 – CENTURY GOTHIC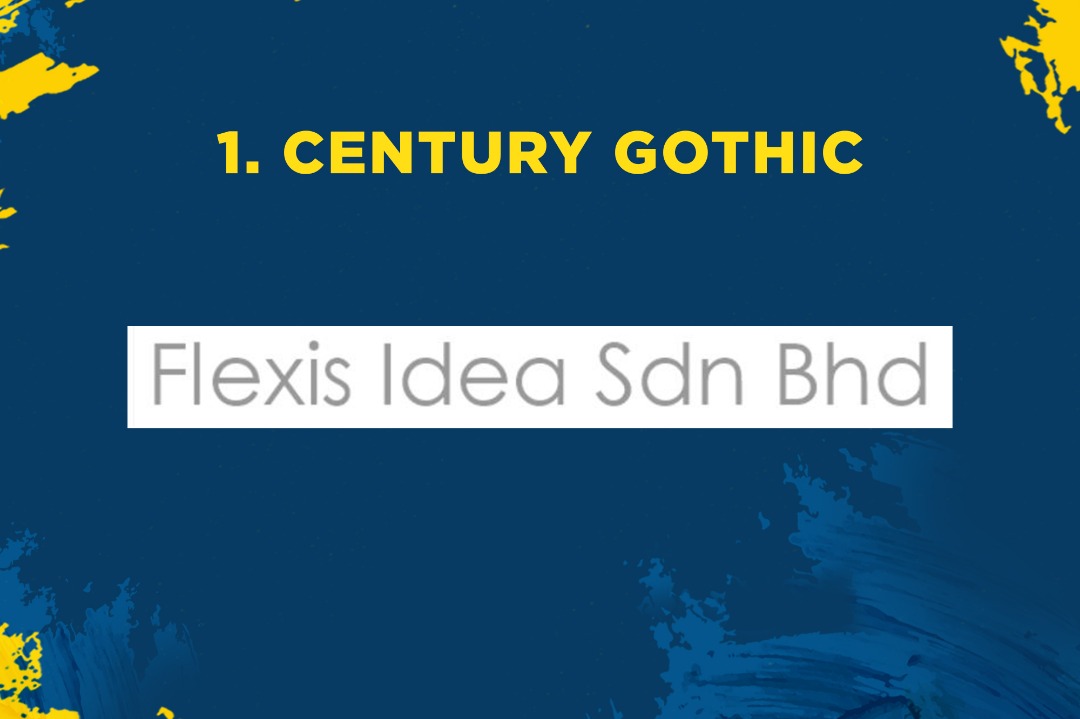 Font Century Gothic adalah gaya moden untuk reka bentuk pertengahan abad. Ini boleh kelihatan sangat professional dan kemas pada business card anda. Reka bentuknya yang kemas sesuai untuk meghiasi ruang dan aturan di kad anda.
Nipis tetapi menonjolkan personaliti anda yang bersikap profesional.
Font #2 – TAHOMA

Tahoma yang mula digunakan sejak tahun 1994 masih lagi menjadi pilihan. Klasik dan korporat. Suatu kombinasi yang membuatkan business card anda kelihatan lebih bergaya.
Jangan terkejut jika business card CEO syarikat antarabangsa juga menggunakan tulisan jenis ini. Juga mejadi pilihan kerana tulisan yang mudah untuk dibaca.
Font #3 – Baskerville Old Face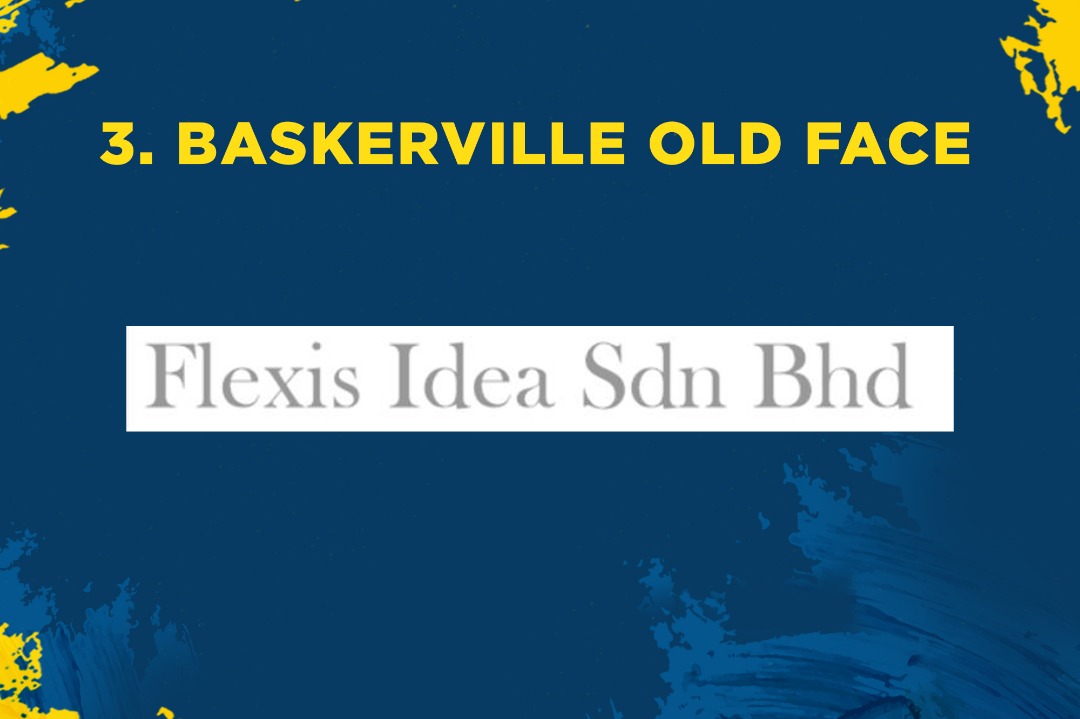 Baskerville is a serif typeface designed in the 1750s by John Baskerville (1706–1775) in Birmingham, England, and cut into metal by punchcutter John Handy. Baskerville is classified as a transitional typeface, intended as a refinement of what are now called old-style typefaces of the period, especially those of his most eminent contemporary, William Caslon.

(Sumber: https://weheartit.com/entry/67094200 )
Anda jenis yang old-skool tapi nak nampak bergaya di business card anda? Cuba font Baskerville ini. Menjadi pilihan untuk menonjolkan identiti anda pada kad anda.
Business Card Printing ; Font #4 – Bell MT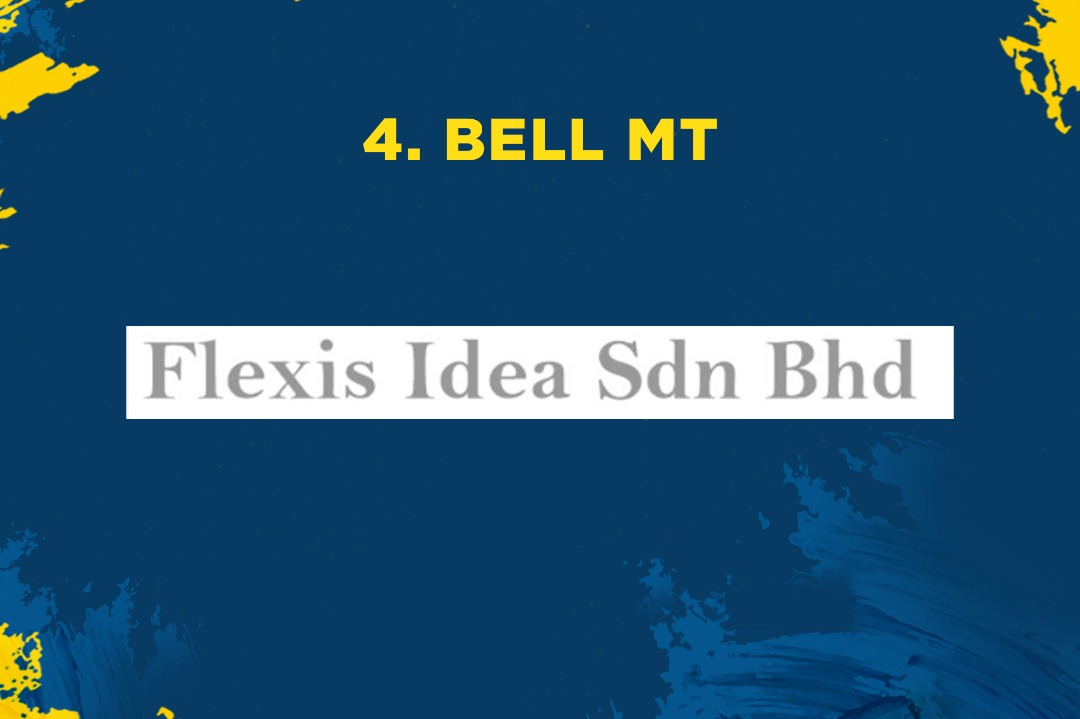 Selain font #3 tadi, font Bell MT juga seringkali menjadi pilihan usahawan mahupun pihak pengurusan syarikat.
Penampilan yang lebih tebal tapi tetap mengekalkan keunggulan yang mewakili individu tersebut.
Business Card Printing ; Font #5 – Futura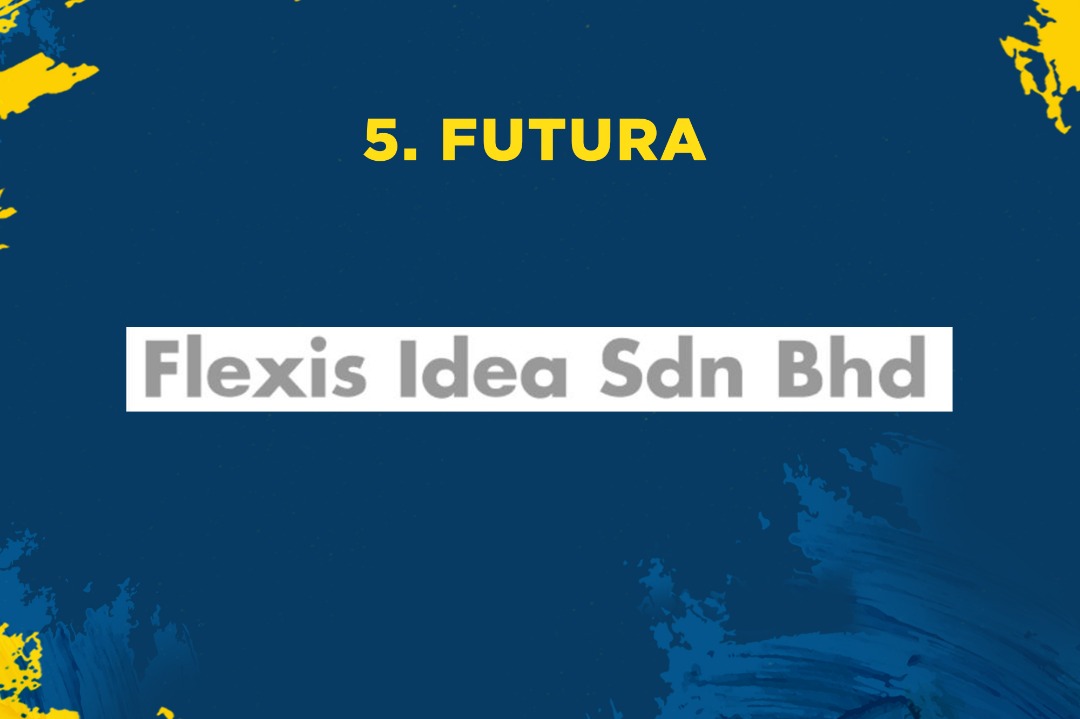 Font Futura yang dicipta sekitar tahun 1927 masih utuh digunakan sehingga kini. Penggunaannya sesuai untuk kelihatan lebih formal kerana mudah dibaca dan kemas. Sekaligus membuatkan business kad anda lebih kelihatan profesional.
Hubungi Kami
Whatsapp >> klik here 
FLEXISPRINT Seksyen 2 No 14, Jalan Bunga Tanjung 2/16, Seksyen 2, 40000 Shah Alam, Selangor.
03-5510 2290
FLEXISPRINT Seksyen 13 No 12, Jalan Balapan 13/32, Seksyen 13, 40000 Shah Alam, Selangor.
03-5523 9119
Email : flexisprint@gmail.com
FLEXISPRINT Promotional Item Solutions